Streamline and Reimagine
Your IT Infrastructure
Using Cisco Solutions with BEARCloud

Meeting New Remote Work
Demands That Enable
Any Application, Anywhere – PDF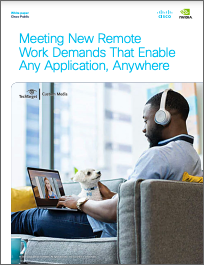 PARTNERS – Adding Value with Cisco- PDF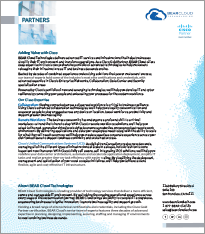 Redesign Work. Reimagine the Future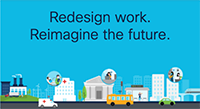 Cisco's Hybrid Cloud Infrastructure
Enables Cost-effective,
Optimized Virtual Desktop
Infrastructure (VDI) – PDF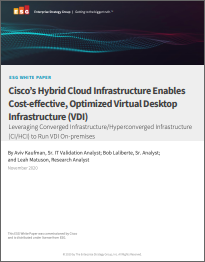 The Hyperconverged Handbook – PDF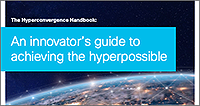 Streamline and Reimagine your IT Infrastructure Using Cisco Solutions from BEARCloud
Does your digital transformation look more like digital chaos? What if there was an easier way to transform your IT operations to ignite resilience, inspire innovation and spur growth?
With BEARCloud, there is!   
SIMPLIFY YOUR IT ECOSYSTEM AND EVOLVE WITH THE CHANGING BUSINESS LANDSCAPE
Powered by Cisco's portfolio of new and emerging technologies, we'll help you develop IT and cyber resilience by connecting your people and automating your processes for the modern workforce.
COLLABORATION:
Staying connected across a dispersed workforce is critical to business resilience. Using Cisco's advanced collaboration technologies, we'll help you simplify communication and empower people to stay connected with each other, anywhere on any device.

REMOTE WORKFORCE:
According to CFOs surveyed in the June 2020 PwC US CFO Pulse Survey, 54% of businesses plan to make remote work a permanent option. With Cisco's remote workforce solutions, we'll help you evolve to keep up with the changing landscape of today's workforce.

UNIFIED COMMUNICATIONS SYSTEMS (UCS):
As digital transformation creates new demands, managing all of the different types of infrastructure at scale in a simple, holistic fashion is more important now than ever. With Cisco's fully self-aware, self-integrating UCS solutions, we can help your business achieve a more flexible, agile and cost-effective IT infrastructure.

Get in touch with us to learn more about how you can simplify your IT infrastructure, enable a connected remote workforce and evolve with the changing demands of today's business landscape.