IT Business Consulting
IT Solutions For All Your Business Needs
BEARCloud specializes in architecting, integrating, and managing IT solutions that drive positive business outcomes.
Covid-19 Contact Tracing
Easing Your Business Challenges
BEARCloud is uniquely equipped to prepare your organization to get back to business, including safe human connection and occupancy as offices and schools re-open.
Managed Services-Focused
Bridging the Gap to What's Possible
With BEARCloud Managed Services, we can help you leverage your existing tools and platforms to accelerate your digital transformation and maximize efficiency.
We optimize the operational experience for all IT environments
BEARCloud supports our clients in transforming their business operations into a cost-effective and supportable environment. With our consultative approach to cloud services, we help alleviate the confusion around cloud and IT solution complexity to effectively deliver cloud solutions, managed services, and operational support for any IT environment. As veterans in the industry, we have the IT services experience to deliver and support industry-leading cloud solutions with our staff of engineers who hold elite certifications and credentials. 
Our Services
IT Solutions For All Your Business Needs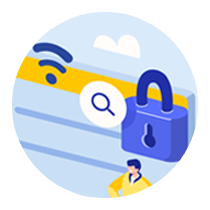 Cloud Services and Beyond
We combine the best technology, practices, and education for enterprise-wide cloud adoption to help lead you into the digital age.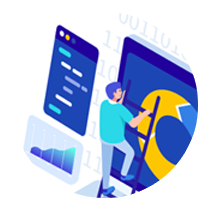 Ease the Burden with BEARCloud Managed Services
Building, operating, and maintaining your IT environment can be expensive and complex — but it doesn't have to be. BEARCloud can help.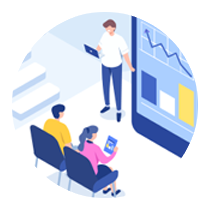 Collaborative Professional Services
BEARCloud's expertise means you can focus on what you do best and let us handle your IT infrastructure — but that doesn't mean you lose control. Our cloud and managed services philosophies are built on collaboration.
Our Partnership
Why Choose BEARCloud

Comprehensive Assessment
We leave no stone unturned as we analyze your current platforms and spend to identify opportunities for savings and higher performance for your cloud solutions and IT infrastructure.

Bespoke Approach and Support
A collaborative culture empowers our team members to be responsive in delivering sales support and technical expertise that solve client's problems and produce successful outcomes for your IT infrastructure needs. We believe no two clients are alike, and our solutions are customized for your organizational strategies and outcomes.

Continued Support
BEARCloud is your trusted partner for the management of your IT infrastructure today, tomorrow, and in the future.
Hear what our clients are saying
Testimonials from Our Clients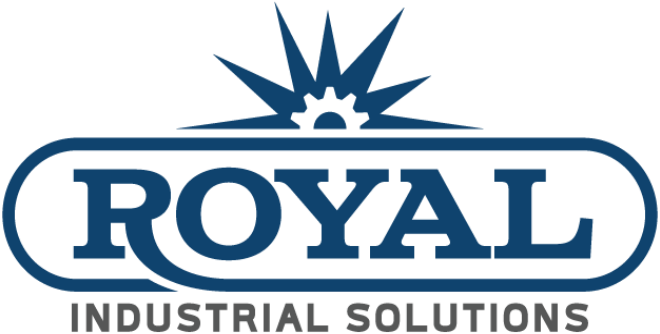 Jared Schnaidt
Industrial Technology Solutions Consultant,
Royal Industrial Solutions
As our industry has become more and more inundated with IT concepts and solutions, we were looking for an IT systems integrator that could enable us to better serve our industrial clients. We needed the ability to offer a world-class IT service to our customer base now. So we engaged BEARCloud as a partner to provide us a go-to resource for that level of service. As a result, we've been able to expand our portfolio of products and services with turnkey support from BEARCloud. This has been a great success with both our customers and ecosystem partners! I would highly recommend BEARCloud to any organization or business needing a trusted advisor when it comes to anything IT-related.

Charlie Nooney
Chairman and CEO, MobiTV
BEARCloud has been an outstanding partner to Mobitv. They are highly professional and continue to impress everyone in our organization with their solution oriented approach and technical knowledge.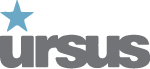 Jon Beck
Founder and CEO, Ursus, Inc.
Ursus and the BEARCloud team have successfully partnered and delivered on numerous technology deployments that include product procurement, installation, and ongoing managed and professional services to our respective and joint clients.  We have complete confidence that BEARCloud will always represent and have deep knowledge of the leading technologies and will competitively price but more importantly deliver the highest level of service throughout the engagement life cycle of managed, professional, and cloud services.