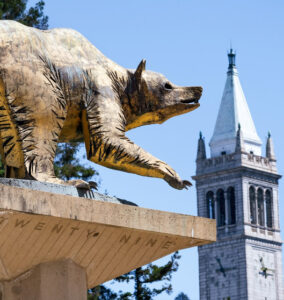 Complexity Doesn't Have to Be Complicated
About BEARCloud
From the data center to digital transformation, to contact tracing to security requirements and compliance, the world of IT has never been more intricate. BEARCloud is your qualified and trusted partner to help you along the way.
BEARCloud' mission is simple: We optimize the ongoing operational experience for all IT environments — on-premise, hybrid, cloud — during every stage of your modernization journey.
To put it simply: We take the complications out of complexity.
By leveraging our extensive experience in IT infrastructure, BEARCloud offers a full spectrum of technology services that help your IT environment become more efficient, more secure, and more manageable. We take the burden out of IT infrastructure so you can focus on what you do best — driving innovation forward.
BEARCloud's philosophy is built around flexibility, and we understand that no two companies are alike. We know that managing your IT environment can be challenging — which is why our Managed Services takes the task of building, operating, and maintaining your IT solutions off your plate.
Our Managed Services covers the entire scope of your IT environment, so whether you want to move to a public cloud, utilize a private cloud, or use a hybrid cloud approach, BEARCloud can help. Contact us today to learn how we can partner together to simplify your IT environment and its management.
Meet The Team
Our Leadership Team
Join the Team
Careers At
BEARCloud
Delivering top-tier services to our clients starts with having the best team. BEARCloud provides exciting career opportunities to talented professionals in services, engineering, project management, and business development. BEARCloud offers competitive compensation and benefits as well as a flexible work environment.
Pre-Sales Technical Engineer
Senior Enterprise Account Manager
Hear what our clients are saying
Testimonials from
Our Clients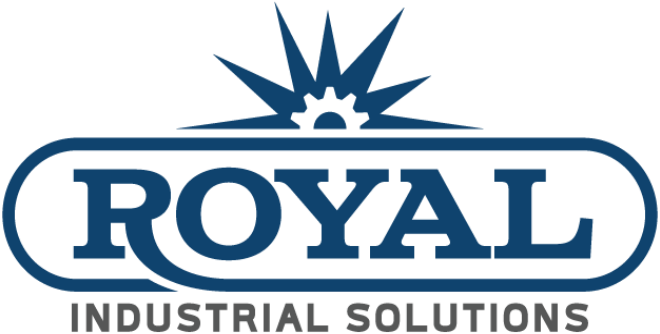 Jared Schnaidt
Industrial Technology Solutions Consultant,
Royal Industrial Solutions
As our industry has become more and more inundated with IT concepts and solutions, we were looking for an IT systems integrator that could enable us to better serve our industrial clients. We needed the ability to offer a world-class IT service to our customer base now. So we engaged BEARCloud as a partner to provide us a go-to resource for that level of service. As a result, we've been able to expand our portfolio of products and services with turnkey support from BEARCloud. This has been a great success with both our customers and ecosystem partners! I would highly recommend BEARCloud to any organization or business needing a trusted advisor when it comes to anything IT-related.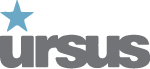 Jon Beck
Founder and CEO, Ursus, Inc.
Ursus and the BEARCloud team have successfully partnered and delivered on numerous technology deployments that include product procurement, installation, and ongoing managed and professional services to our respective and joint clients.  We have complete confidence that BEARCloud will always represent and have deep knowledge of the leading technologies and will competitively price but more importantly deliver the highest level of service throughout the engagement life cycle of managed, professional, and cloud services.